Last year we told you about a senior O.T. student who was named Miss York County for 2015.  Well, she's done it again…but in another scholarship pageant.  Congratulations to current graduate student, Marla Peiffer, who was crowned Miss MidState in January 2016!
Marla represents the Mid-State region by participating in various service activities such as events at the Penn State Children's Hospital at Hershey (part of the Children's Miracle Network) and also reading with local elementary school students.  Marla continues to promote her advocacy platform, "Inclusion Revolution – Best Buddies Moving Forward" with the goal of promoting participation in social and leisure activities as well employment opportunities for adults with disabilities.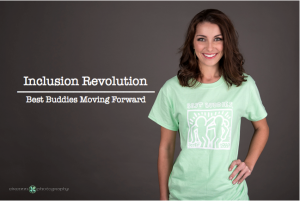 In June, Marla will compete in the Miss Pennsylvania Scholarship pageant, a precursor to the Miss America pageant. We wish her all the best in this endeavor and in her future career as an Occupational Therapist!