Are you a new graduate looking to begin mentoring level I and II students?
Are you wondering how to improve your developing fieldwork educator skills?
Are you a seasoned occupational therapy fieldwork educator wondering what's new in the world of fieldwork education?
Are you looking for some continuing education credits (for both licensure and NBCOT) that will enhance your student supervision, service delivery and/or administrative skills?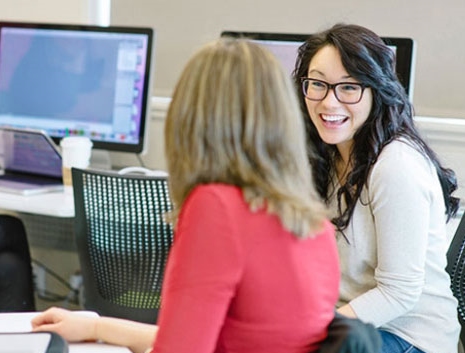 If you answered "yes" to any of these questions, you would benefit from attending AOTA's Fieldwork Educator Certificate Program in Harrisburg, Pennsylvania on Oct 3 & 4. For more information, or to register, click HERE.
Registration ends September 18 – don't delay!
Questions? Email Chris Achenbach at achenbachc@etown.edu.