Imagine that your community is preparing to install new playground equipment at a public park.  What comes to mind?  Swings, see-saws, monkey bars?  What if you had the opportunity to help design that playground to be accessible and inclusive?  That's exactly what one of our recent graduates is doing.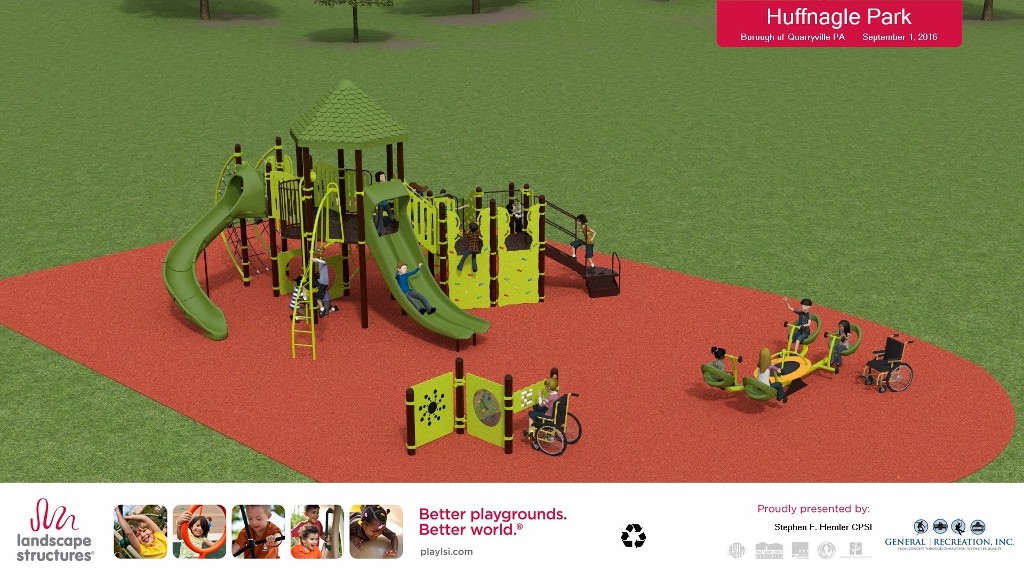 Marla Peiffer, MS, OT ('16) shared that she recently had the opportunity to meet with the designer/consultant about a new playground in her home community.  Although the original main playground structure was considered accessible according to standards, Marla worked with the designer to include some additional features such as interactive play panels with games and musical instruments that will encourage interaction between all children. An accessible see-saw was also included in the design along with a hard rubber surface (instead of mulch), and adapted swings that have special seats for trunk control.  Next, of course, is the search for funding such as grants and donations to help cover the costs of the added equipment.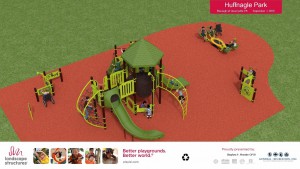 Marla shared that because of her education at Etown, she is confident about her abilities to apply her OT education to real life such as talking with the designer and possibly writing some grant proposals.  As an encouragement for current students, Marla says, " …take in all of the knowledge you can, because you never know where life will lead you after graduation!

"
What are some other opportunities for you to apply OT in your local community?