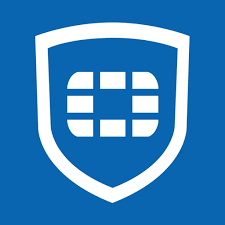 In addition to providing exceptional security and protection from viruses and malware, Etown's new antivirus software, FortiClient, has a VPN connection option.
If you use a college-owned laptop with FortiClient installed, you can begin to use the VPN component immediately. Simply launch FortiClient on your computer and choose "Remote Access" from the left navigation panel.  From the VPN Name field select the "College Owned VPN-SSL" option for use of all resources including network drives or select the "Non College Owned VPN" if you just want to use Remote Desktop or securely browse the internet. Then, enter your Etown username and password and choose connect. You'll be prompted to enter your Microsoft verification (MFA) code in the Answer field to confirm the connection.
Unlike Cisco AnyConnect, FortiClient VPN can connect while on the Etown network, so you can give it a try while you're on campus.
And, if you want to connect to the Etown VPN from a non-college-owned computer, you can install FortiVPN on your personal windows or mac computer. Details about downloading and installing the FortiClient VPN software are available in this knowledgebase article.
You can find step-by-step instructions for using FortiClient to make the VPN connection from a college-owned or non-college-owned computer in this knowledgebase article. Once the VPN connection is made, the process to open a remote desktop to a computer or terminal server and to access your files remains the same.
As always, please contact the Help Desk if you have any difficulty with the process or any other questions.
Share and Enjoy