by Gina Fox, OTD, OTR/L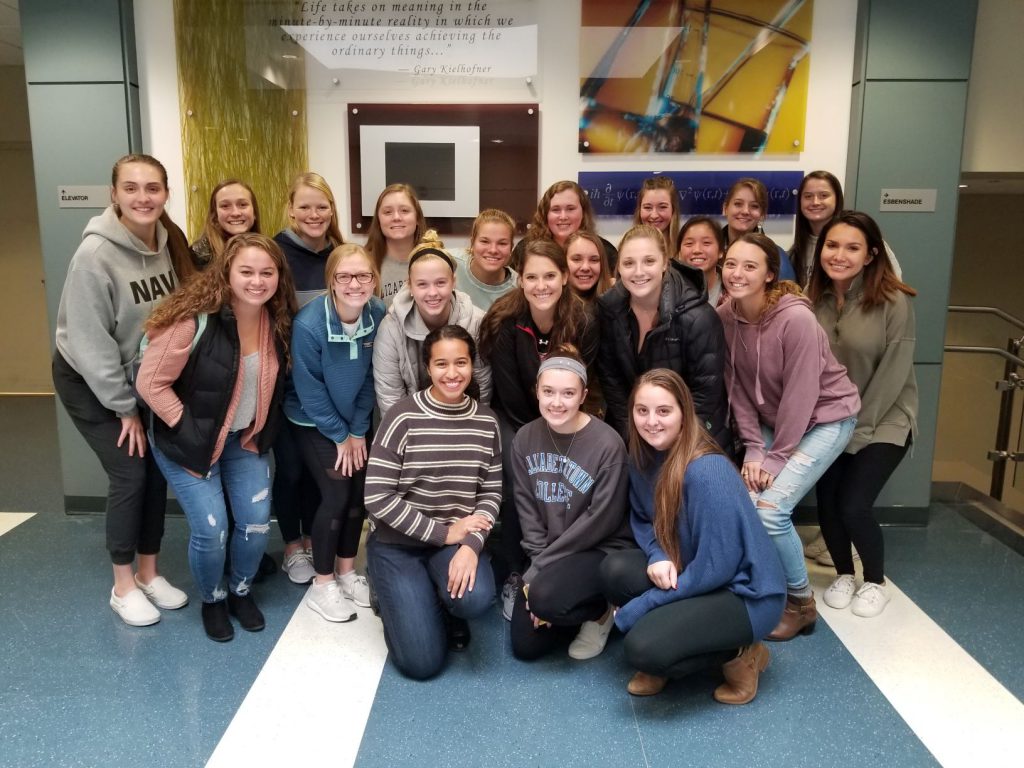 This past semester, 21 senior Occupational Therapy students had the opportunity to collaborate with Rebuilding Together, a non-profit organization that helps people in the community stay in their homes by providing home safety evaluations and home repairs. Students completed home safety evaluations for clients in the greater Harrisburg area, and provided written reports to Rebuilding Together with recommendations for improving safety and fall prevention. This collaborative project allowed the students to utilize and apply their skills learned in their current practice course related to home evaluations and modifications in a real-life, meaningful context. 

The Elizabethtown College OT Department looks forward to continuing to collaborate with Rebuilding Together in the future, and already has plans for volunteering on home repair projects in the spring. For more information on Rebuilding Together, visit  http://www.rtgh.org.