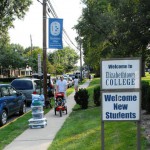 This week is the beginning of the new academic year!  The O.T. department proudly welcomes 52 new freshmen students, along with 51 sophomores, 39 juniors, 48 seniors, and 34 graduate students.  Did you add that up?  224 students!  We are excited for a new year with our wonderful students – the best OT students in the country!
What advice do you have to offer to our new and returning students?  Any helpful tips?  Please add your ideas in the comments below.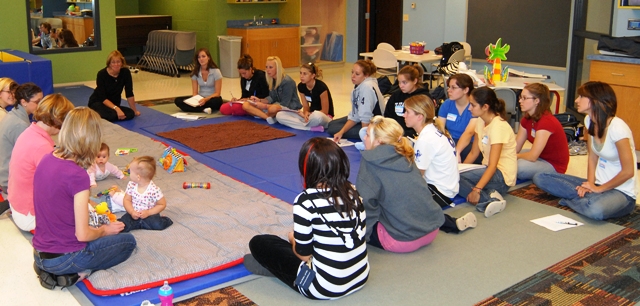 Look at the numbers for the juniors through graduate students – these students will be needing level I & II fieldwork now through the summer.  You can support Etown by providing a student with real life learning.  For information, contact Christine Achenbach at achenbachc@etown.edu or 717-361-1146.