Over the weekend, Firefox released a huge update: Firefox Quantum. This browser is twice as fast as the previous version and sleeker-looking, but it came with a few big changes that may seem jarring.
The refresh and home buttons are now in the top left corner, just to the right of the navigation arrows.

To access bookmarks and history, click the books icon in the top left corner.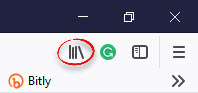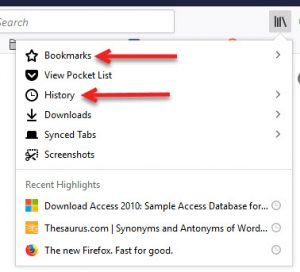 For more information, read this Mozilla blog post or watch their video:
Share and Enjoy