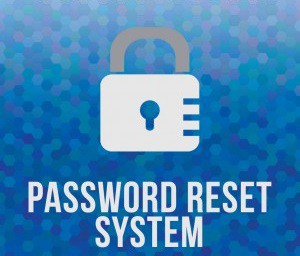 If you have ever forgotten the password for your E-town account then you are in luck. ITS has been working hard to implement a Reset Password system. This system will allow you to reset your password using an alternate email address (an email other than your E-town email). Now, you will not have to call the Help Desk to reset your password; you can do it yourself from wherever you are. This is for traditional students only. This is not for Faculty, Staff, or SCPS students.
What will happen?
After this feature is turned on, the first time you login to Jayweb you will be prompted to enter an alternate email address. This is NOT a phishing scam. Please enter an alternate email address such as a Gmail, Yahoo, Hotmail, AOL, etc. We will only use this email address if you forget your password and request to have your password reset. You will only be prompted for this information one time. If you need to change your alternate email address in the future, there will be an option for that on the Jayweb page.
In the event that you forget your password, there will be a new option in Jayweb to reset it. You'll sign in to Jayweb with your Etown username and choose the Forgot Password option. You'll be prompted to enter the alternate email address you supplied above to confirm your identity. An email will be sent to this alternate email address with a link and instructions for resetting your Etown password.
If you have any questions, feel free to contact ITS at X3333 or visit us in Nicarry 125.
Share and Enjoy