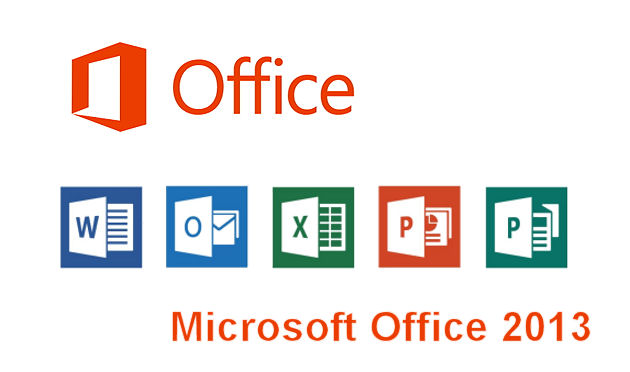 Office 2013 is great except for one thing, when you save or open a file, you are faced with the Backstage view where you then must click Computer, then Browse. Then finally you get to the familiar dialog box where you can actually save the file. What a lot of annoying clicking!
The keyboard shortcuts Control + O opens a file, Control + S saves a file. But you are still faced with the Backstage view and a lot of clicking.
If you remember it, you can press the F12 function key instead of File, Save As…. The F12 function key immediately pops up the familiar Save As dialog box for saving files to the computer. But it doesn't help when you are opening a file.
Here's a solution that works in any of the Microsoft Office 2013 programs and you only have to change the settings in one of them.

KB Article: Skip Backstage View When Opening or Saving Office 2013 Files
Share and Enjoy