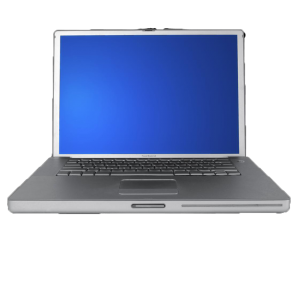 Looking to improve your presentation skills? Look no further! Prezi has compiled a list of the top resources for presenters. The article, "The #PreziTop100 Online Resources Every Presenter Should See" includes articles and blogs, videos and podcasts, presentations, and books.
With everything from tips for PowerPoint to speech mastery, this list of resources has anything you'd need.
To see the list and find out more, visit http://bit.ly/top100prezi228.
Share and Enjoy